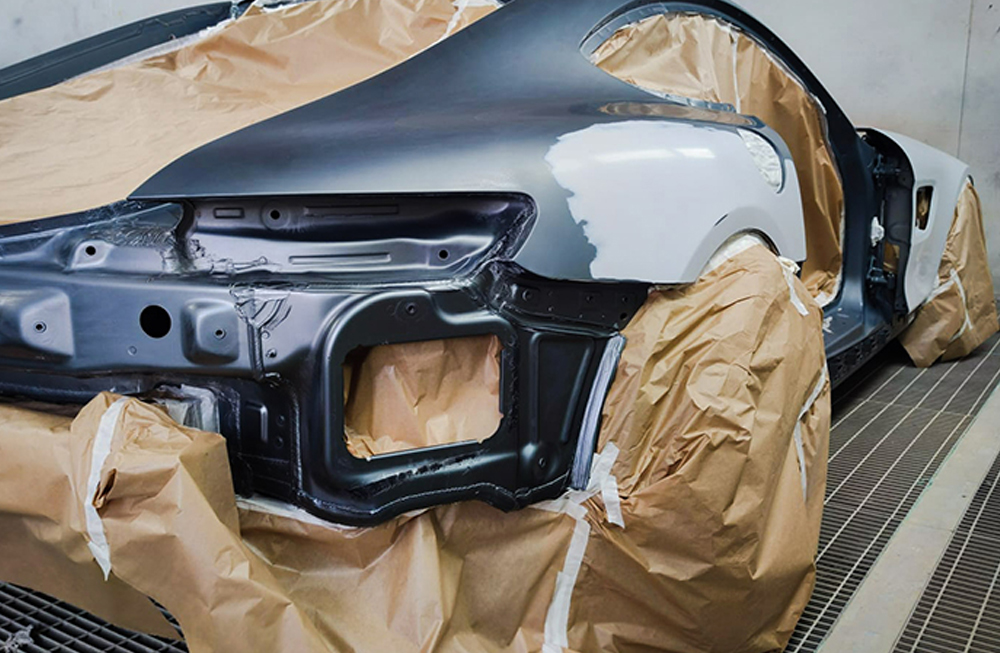 Your car's paint does much more than merely improve its appearance. Even though the metal that builds up the body of your car is sturdy, it really can eventually deteriorate. Your car encounters road debris and dust every time you drive, whether or not you realise it. Your vehicle's paint acts as a shield against potential harm from the road.
Quality paint means reduced chance of rust and even potential damage to the car's components. The longer that metal is still present, the more your car will be able to withstand normal driving conditions and even another potential crash. And the likelihood that metal will remain strong increases with the quality of the paint job, particularly over a repaired region.
Repairing cars costs money, something none of us enjoy. We'd love to help out in any way we can, if at all possible, or enlist the aid of a friend. However, you should not skimp on the paint job. Our car's colours are easy to define. Specific colours that recall your thoughts include cobalt blue, crimson red, or possibly shiny silver. The paint code is generally found in the trunk, underneath the hood, or inside the door jamb of an automobile. The manufacturer's paint's specific hue is revealed in this way.
Choose professionals from German Auto Care
Not everyone with mechanical skills can paint a car. Make sure the expert you select will clean your car thoroughly before painting it. The metal of your car will not be better off as a result of dust and dirt in the paint than it will be from the muck on the roadways. Ask whether they will tape off the areas of the automobile that won't be painted if you want to. A paint gun has particular settings, and if these are off, runs and drips may occur. Before payment for the repair done and departing the establishment, make sure to look for these.