German Auto Care - Best Lamborghini Service Center in Dubai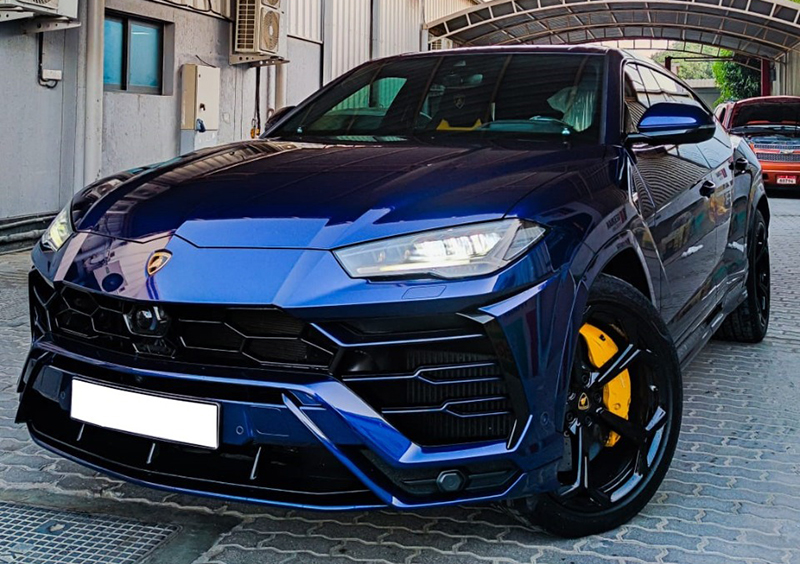 At German Auto Care, we are known for pouring sincere effort along with all dedication. Our technicians make use of all their technical knowledge and passion for refurbishing the appeal and performance of the supercar. At our Lamborghini service center Dubai, we concentrate on delivering good results without extending any unnecessary financial burden on your pocket.

Keeping your super-car in the finest working condition is our commitment. After conducting a thorough realistic assessment of your vehicle condition, the technicians at German Auto Care share their viewpoint. Through dedication and sincere efforts, our professional team eliminates all snags and prepares your vehicle to deliver the same performance for which it is known for. German Auto Care is the prominent Lamborghini service center Dubai. The necessary repair work is conducted as per the guideline of the manufacturer.

Supercar ownership is a dream for many. Being lucky you have fulfilled your dream. The high standard specialist maintenance care department of German Auto Care will take care of your valued possession. Inside our Lamborghini service center Dubai, we leave no stone unturned and help your supercar retain its performance, ability appeal and reliability. Trust us, we only utilize genuine and compatible spare parts and lubricants for your Lamborghini.