Remove All Marks of Collision - Go for Car Bumper Repair Dubai Service
German Auto Care makes use of the latest techniques to repair the damages of the bumper. We understand that safety of the passengers and vehicle is a priority. Bumpers are designed to protect the sensitive and expensive sections of a vehicle such as the cooling system, radiator, exhaust system. The aesthetic beauty of the vehicle is also preserved. German Auto Care offers a high-class car bumper repair Dubai service. Our technical team inspects the level of damage.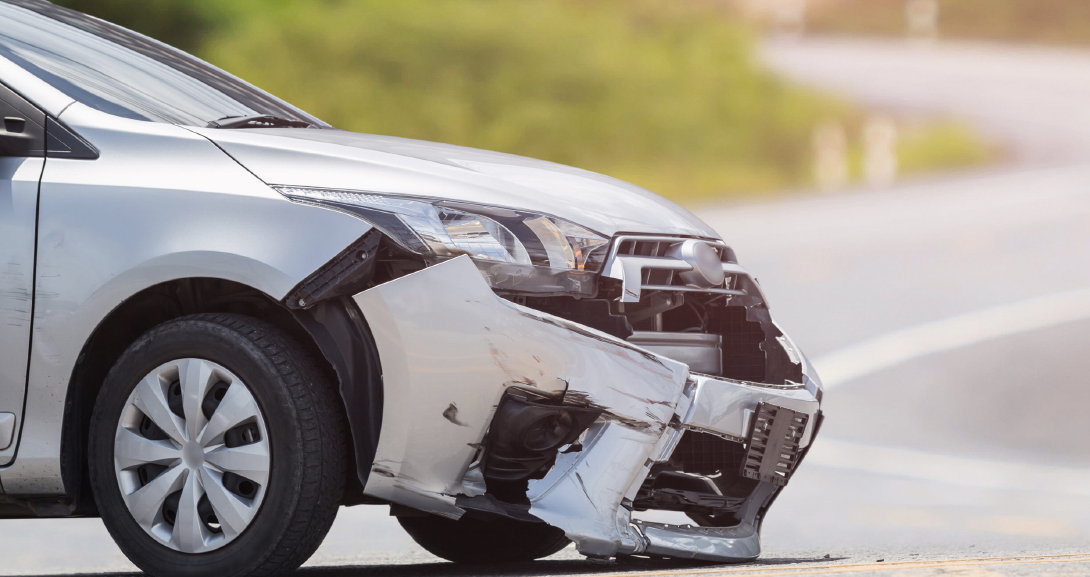 Removal of dent and bumper repair
We can help you with the removal of the dent. Our technicians also fill the holes of the bumper. However, we give any advice only after analyzing the extent of the damage. Even a minor impact can spoil the appeal of your car. By using our car bumper repair Dubai service, you can refurbish the lost appeal of your vehicle. Feel free to contact us and get rid of all collision marks.

At German Auto Care, we have a specialization in fixing issues with expensive, top-class cars. Through hard work, devotion and by embracing innovative techniques, our team has built a pristine reputation. Feel free to bring your badly damaged vehicle. Just rely on our car bumper repair Dubai service. Our management is always concerned about the satisfaction of the customers. Just relax, your car is in well-versed hands. From bumper repair to specialized technical maintenance, German Auto Care has solutions for all your concerns. Our technicians take optimal care of the vehicle and make sure the customer receives the best services.
Schedule An Appointment Today
To receive the best care for your precious vehicle, please feel free to book an appointment by calling us at
+971 4 338 4535 today!