Mini Cooper Repair in Dubai
Are you searching for an effective Mini Cooper repair Dubai service? German Auto Care has the capacity to fix all the issues in your car at a very competitive price. For the last several years, we have been providing seamless repair service to the owners of the Mini Cooper in Dubai. German Auto Care has attained impressive approval ratings. We have hundreds of satisfied customers.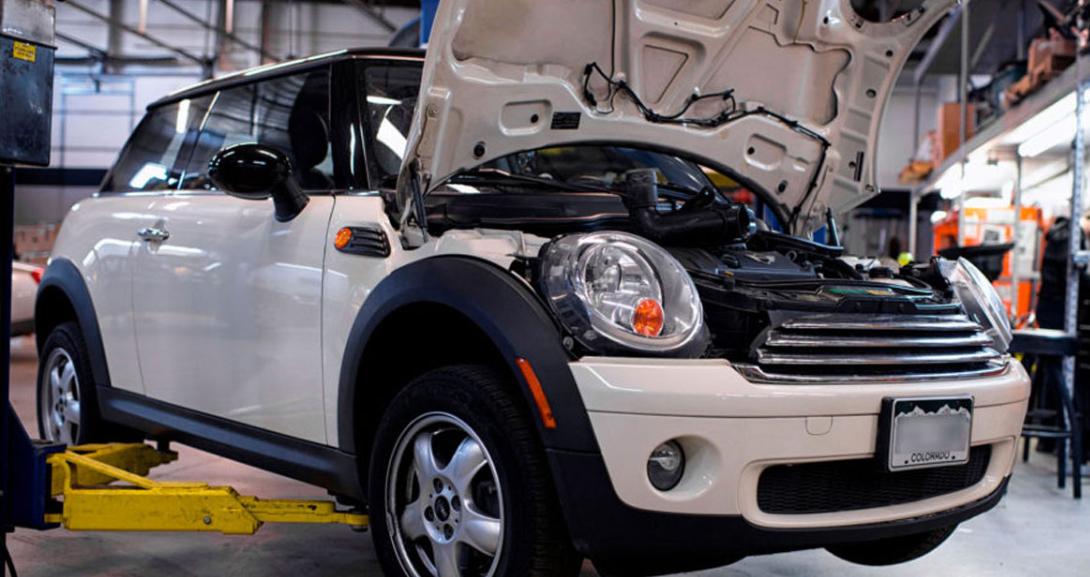 General repair & service
Transmission and gearbox repair
Computer diagnostic
Full-vehicle inspection compartment
AC and electric repair
Oil change
Brakes repair
Suspension repair
Leakage repair
Light modification
Contact the team of German Auto Care if problems such as engine overheating are bothering you. Our technicians will also take care of issues such as engine rattling. We pay special attention towards turbo chargers, injector repair, engine reconditioning, cleaning carbon, etc. Technical problems related with power steering and automatic transmission are also resolved by us.
What makes us the best Mini Cooper repair service?
Presence of highly-experienced and well-versed technician
Detailed inspection report shared with owner
Estimated price of repair shared with customer
Fixing the issues of the car with complete care
Conducting a road test to ensure the job is done correctly
Feel free to contact German Auto Care if you are searching for a service of Mini Cooper repair in Dubai.
Our experienced technical team utilizes its skills to deliver the best results.