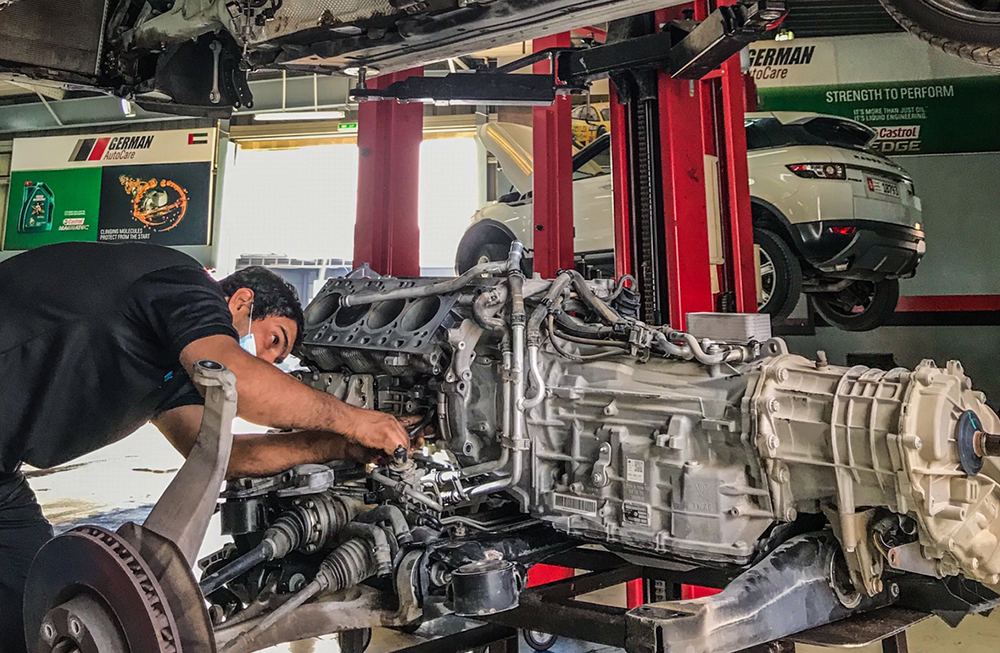 Engine maintenance is the first step in car maintenance. The owner places the utmost focus on keeping the engine in good working order because it is the pulse of the vehicle. The user must comprehend the demands made on the vehicle and the particulars of driving in order to evaluate the condition of the vehicle.
It is recognised that recommended maintenance distances and intervals account for circumstances and the typical driver. Most of the time, this considers the country of origin of the car's climate and driving conditions.
As a result, you should keep in mind that some weather and driving circumstances are typically not very comparable to ordinary, and your car and engine may need extra careful monitoring.
In light of this, even if your car's manufacturer permits a longer range, the suggested maximum engine service period is one year or 20,000–30,000 km. You must replace the engine air, oil, and fuel filters as well as performing a condition check as part of routine maintenance.
What benefits can car engine maintenance provide?
Too few oil changes are a major contributor to engine breakdowns. Engine repairs are always more expensive than changing the oil and other consumables. Additionally, hoses, leaks, candles, and other components are examined and changed as necessary.
Maintaining the engine, replacing the major components and filters on a regular basis before issues occur can ensure a longer, more concern-free engine life and maintain the resale value of the vehicle.