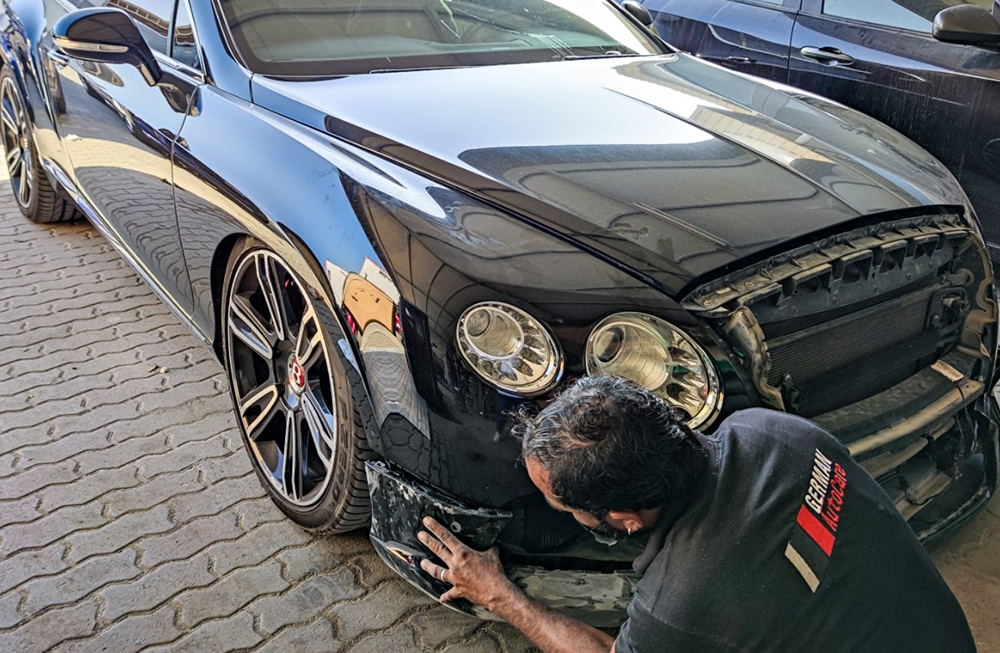 When your automobile has been wrecked in an accident, it is crucial to get skilled auto body repair. Taking your vehicle to a shop that can fix it is a fantastic alternative if your vehicle has sustained moderate or significant body damage. The body panels on your car are only one aspect of professional auto body repair. Your car's frame, which could sustain damage you can't always see, is also covered by this.
A vehicle's frame or inner workings may be injured even if there is no visible damage to the body of the car; this could cause more extensive damage in the future. A professional collision repair technician is needed to determine whether there may be more serious structural damage beyond the surface of a vehicle's cosmetic damage. Wheels, tyres, or components beneath the hood could become stressed as a result of a broken fender. It is essential to get dents at the very least fixed in order to keep your automobile from suffering additional, expensive damage.
Your car's critical systems may also be harmed by extensive body damage. Of course, the engine and other parts can be impacted if the front of the car is buckled inward. Additionally, your exhaust system might be damaged if your automobile is secured from the back. Your vehicle will be inspected by your collision repair specialists, who will be able to determine whether body damage has rendered critical vehicle functions inoperable.
It is a really sad circumstance if you have been attempting to sell your car privately but recently had a collision that caused the car to sustain damage. Fortunately, depending on the severity of the damage, if you are having your car fixed at a reputable auto body shop, you may be able to pick it up in like-new condition. You may keep your car's resale value for future private sales by doing body repairs, fixing crucial systems, and matching the colour.