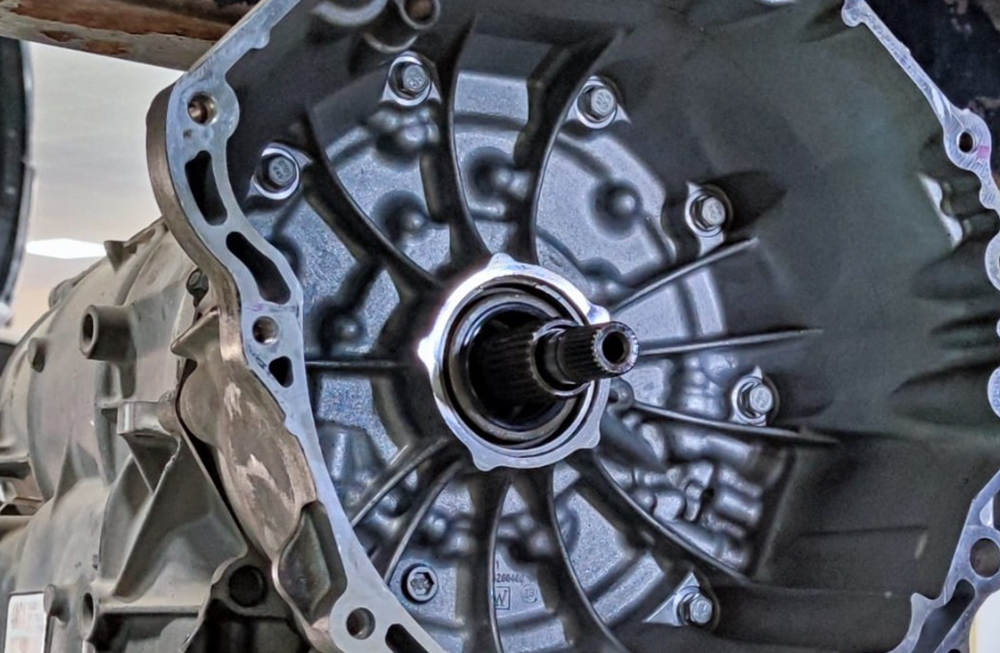 The automatic transmission in your car is one of the priciest and most demanding components. The hundreds of moving components in your transmission stop being cleaned and protected when your transmission fluid ages. When this occurs, you can experience hard shifting, slippage, or chattering.
Like oil changes or rotating the tyres, a transmission repair is a factory-recommended maintenance task. You should replace it now, while the transmission is in good operating order, to save money on future expensive repairs.
In order to remove the varnish and sludge buildup in your transmission, a qualified technician will pour a cleaning fluid towards the transmission and drive the car for 15 minutes. The old transmission fluid, together with the sludge and varnish, is then fully removed using a professional-grade machine, and is then replaced with new quality conditioner and transmission fluid.
You'll experience smoother shifting and a longer transmission life after having a transmission service done on your car. Keep in mind that replacing a transmission may be very expensive, so it is preferable to repair the one you currently have.
Every 2 years or 30,000 miles, your transmission should be serviced. Although you might need to service it more frequently if you ride in harsh conditions. Please ask one among our professionals to assist you decide if you need one if you're unsure if you do or not.
The impurities that have accumulated in the transmission due to the cleaning agent's dissolution into the old fluid will be removed during a transmission service and replaced with fresh, conditioned fluid. A transmission wash only swaps out the old fluid for new. When changing transmission fluid, the transmission is only partially flushed; some of the old fluid remains in the transmission until it is replaced.