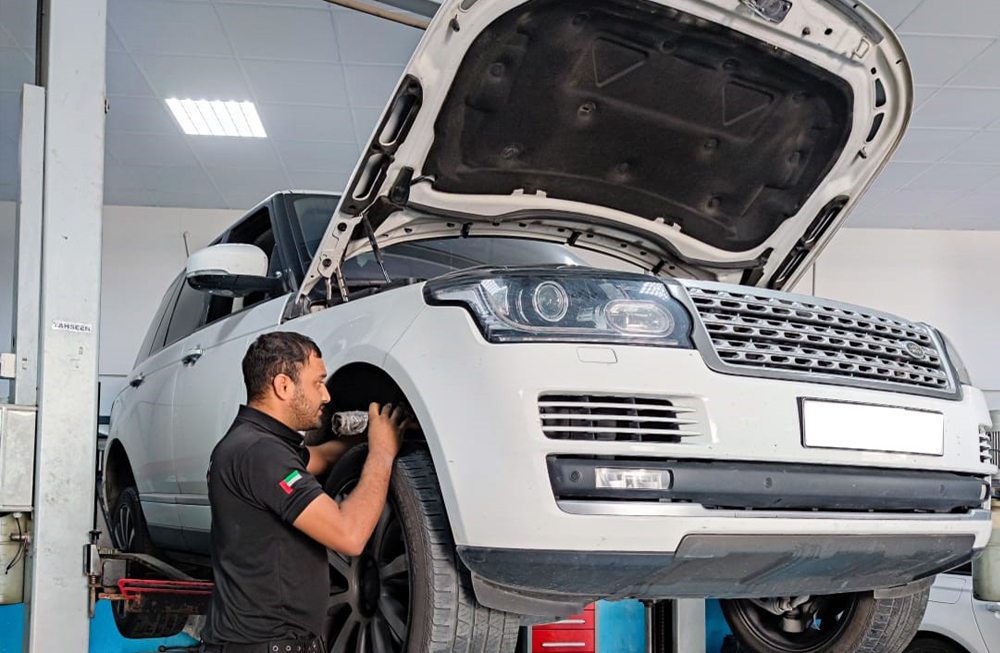 The process of purchasing a used vehicle can be complicated and scary. Most of the time, you won't have a close relationship with the prior owner, therefore you won't know the car's specific history or condition.
You want to make sure you receive what you paid for because buying a used automobile is an expensive investment.
Getting a pre-purchase vehicle examination eliminates the uncertainty associated with purchasing a used vehicle because you will be fully informed before signing any legal documents. A PPI can also be a useful negotiating weapon in order to purchase a more costly car or get an even better price if it reports issues.
German Auto Care can handle all the details, including a pre-purchase examination, when you purchase a used automobile. You receive a free vehicle information report and all vehicles undergo a 150-point examination by certified mechanics. To avoid having to fly across the nation to get the vehicle you desire, German Auto Care would also transport your old car purchase right to your front door.
Mechanics
PPIs come in two varieties: mobile and garage. An authorised mechanic must travel to the site of the vehicle to conduct a mobile inspection. The benefits of a mobile inspection are its efficiency and flexibility. Following completion of the work, the mechanic takes detailed images of the car and instantly sends an inspection report outlining their findings.
However, a garage inspection makes use of specialist tools that may look more closely at a vehicle's computer and mechanical systems. Engine fault codes can be found using specialised diagnostic tools from various manufacturers, which can find issues before they get worse.
The mechanic might elevate the vehicle during a garage inspection to more thoroughly examine the underbody.
Visit an expert for that brand if you're interested in a used electric vehicle. The best course of action is to choose a mechanic who has the right equipment because electric vehicles are complex.
The same is true of pre-owned trucks. Whether they operate off-road or at a construction site, trucks frequently perform well in challenging situations. It is guaranteed that any underbody damage will be discovered if a truck is brought to a garage where professionals can examine it on a lift.
Any inspection is preferable to none at all, whether you choose a mobile/garage inspection. However, having the PPI performed in a garage offers you the confidence that your used car has been thoroughly inspected by an expert.
There are several thoroughly examined vehicles available at German Auto locations. You may locate a variety of makes and models on their user-friendly website to fit your demands and budget. German Auto Care is a one-stop destination for locating the exact car you're searching for because it also provides in-house finance.