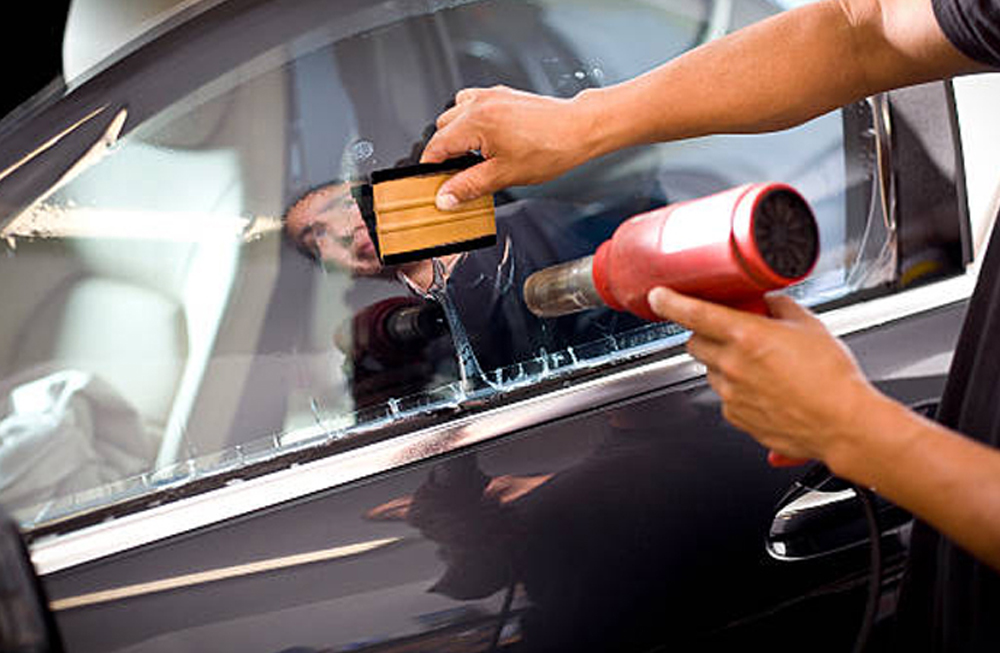 Regular tune-ups and upkeep are how you take care of the engine in your car, but have you ever considered how to take care of the windows? Although window film, often known as window tint, is sometimes thought of as just a cosmetic improvement, it also offers long-lasting functional advantages to safeguard you and your car.
Tinting your windows might prevent fading in your car's upholstery
You want your car to endure as long as it can because it is an expensive possession. Protecting your investment by having window tint professionally fitted on your car is a smart idea. Window film constantly prevents intense sunlight that can discolor upholstery and discolour leather and vinyl, although applying a windscreen sun guard or parking your vehicle in the shade can momentarily lessen sun damage. It keeps car interiors from warping and breaking so that automobile may look newer for a longer period of time. Additionally, window tinting reduces windscreen glare, which lessens eye strain from headlights and direct sunlight.
Blockage of UV Rays
The dangerous UV radiation from the sun that can hasten skin ageing and result in skin cancer can be blocked by car window tinting to an extent of up to 99%. Electromagnetic radiation includes ultraviolet light, also known as UV rays, and other wavelengths. Skin cancer, skin burns, skin darkening, early ageing, and other skin conditions can all be brought on by prolonged exposure. Offering UV protection that could also block both harmful UVA and UVB rays is even transparent window coating or a light tint. According to research, the left part of the body, or the driver's side of a car, accounts for 53percent of skin cancer cases in the United States.
Car Window Tinting Can Aid in Solar Heat Rejection
Window tinting might help you handle the problem of finding the ideal level of air cooling for each of your passengers. Automotive window film could block anywhere between 35percent and 65percent of the solar heat that accumulates in a car, depending on the grade. You can reduce fuel consumption from excessive air conditioning use while maintaining a comfortable environment for everyone.
Window Film Provides Protection against Broken Glass
It is impossible to overstate the advantages of placing window tinting on your car for safety. Window film is made to prevent glass from breaking when something impacts it. Passengers are shielded from flying shattered glass and window ejection in the case of a car collision. Tinted glass makes it more difficult for burglars to break through and steal your automobile.
Window tinting enhances security and privacy
Window tinting is available in a variety of colours, from lighter tones to automotive blackout window film, to give you and the passengers some measure of privacy while you drive. You can leave the car parked and be confident that no one can see your belongings inside.
Window tint installation offers advantages beyond simply enhancing the appearance of your car. If you wish to secure your car and the people who are travelling with you, it might increase your sense of security.