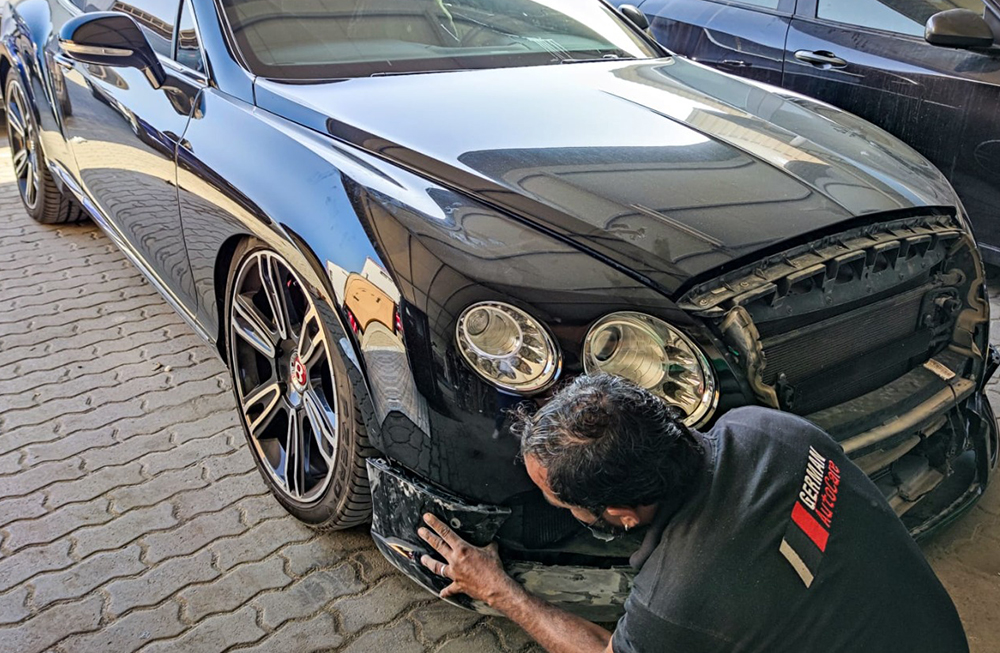 Car detailing, to put it simply, is the process of thoroughly cleaning and safeguarding your car from top-bottom to use a variety of tools and processes that are typically not employed in regular car washing or car cleaning approaches.
In order to fix your automobile's paintwork, car detailing entails a few minor cosmetic touch-ups. The purpose of detailing is always to ensure that your automobile looks brand new when you pull it back from the detailing business by eradicating the dent and swirl traces on the surface of the vehicle. However, the car's bodywork and paint are not repaired during the detailed procedure.
How Important Car is Detailing?
Safeguard Your Investment
There are several reasons to detail a car, but one of them is to keep the clear coat from deteriorating. Additionally, it stops plastics from deteriorating far earlier than they should. Additionally, internal wear and tear can be reduced by detailing.
In the end, automobile detailing safeguards your investment. If you take good care of your car, it will be worth more and last longer. If your car has been well-maintained, you may be able to sell it for greater money in the future.
Your vehicle's engine will run cooler
Your car's engine might run cooler thanks to interior detailing, which is another reason why it's crucial. You can maintain your car clean and free of dirt and filth by cleaning it frequently. The long-term benefits of car detailing include improved performance.
It Encourages Health
Your car can retain a lot of bacteria, allergies, germs, dirt, and more even if it can only fit a certain number of passengers. Germs may start to spread inside your car if too much garbage, filth, and dust are allowed to accumulate. It's possible that you'll get sick.
A deep cleaning and vacuuming are effective ways to eliminate particulates and destroy bacteria. Your vehicle will be free from dust, grime, bacteria, and other things after being detailed. You might think about taking your car to a qualified auto-detailing shop if you frequently sneeze and sniffle.
Eliminates Odors
Many different factors, such as lotions that have been transported from the skin to the interior of the automobile, might result in odours. Odors inside a car might also result from dust. The good news is that regular vacuuming and wiping down can typically stop odours from developing. You may improve the scent of your automobile and stop odours by taking it to a car detailer.
You save Money
Regular car detailing can ultimately save you money. Regular detailing could increase the longevity of your car. Consequently, you won't be required to pay for pointless maintenance charges.
Prevents deterioration
Your car's interior surfaces may experience significant wear and tear if you don't maintain it. Dust, grime, and debris over time can corrode the interior. You may avoid wear and tear by keeping the interior of the car clean on a regular basis.
A polished appearance
Customers will recognize your car if you drive it for work-related purposes. Customers will form a favourable opinion of you right away if your vehicle is kept up nicely and appears nice as a consequence of routine detailing. Additionally, a very clean and tidy car can make your customers feel more important. Customers will also be more inclined to offer you a good review if they enjoy the way your car looks.