Car Battery Replacement Near Me
German Auto Care Electrical System
We are an expert in troubleshooting the complex system of car electrical systems. There are several components of the electrical system but main three components are like battery, alternator and starter. A battery is one of the most crucial components of the car. If the battery fails to supply sufficient power due to any reason, the engine will not activate. Lighting, ignition and other accessories of the cars depend on the battery for power supply. So, battery replacement and changing damaged wires is necessary. For car electrical system maintenance in Dubai you can contact us any time.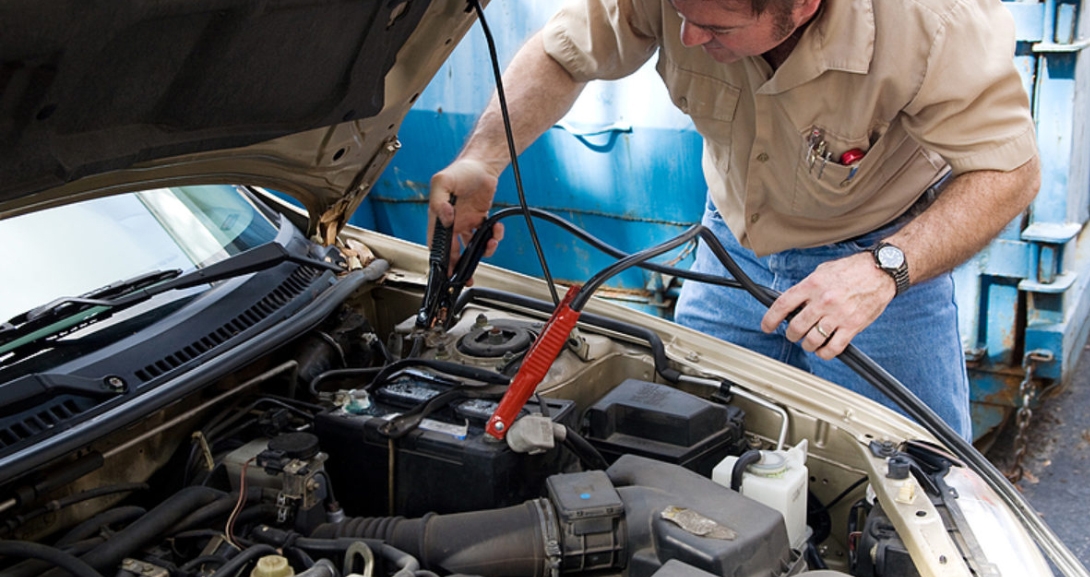 We will tell you about the exact health of your battery
If you are looking for car battery replacement near me service, just contact German Auto Care. As a leading name of this industry, we continuously improve and modernize our services to bring betterment in quality of services. From the very beginning, we guide the customers towards the best options so as to fulfill their expectations. German Auto Care has a loyal base of customers that proves our services are good. Our team will help you in battery replacement irrespective of model and make.

We want you to drive on the road with complete confidence. You can trust upon our courteous and friendly battery experts. So, if you are searching for a car battery replacement near me service that can address all your issues, try the service of German Auto Care. We extend genuine advice and only use OEM and original batteries. You can rely on us for all your battery replacement needs.