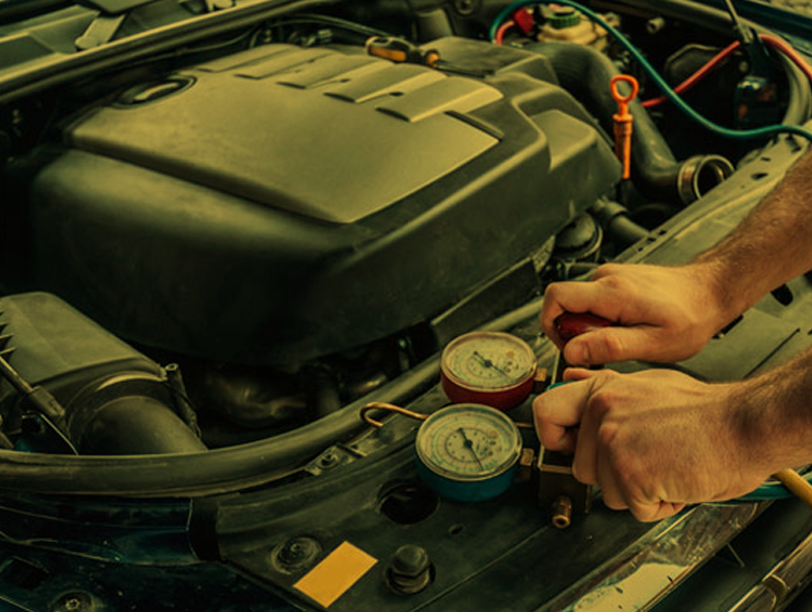 German Autocare
AC and Heating
We care auto air conditioning system as we are expert in computerized automatic temperature control that allows the car owner to set desirable temperature. We able to handle complexities of modern day air conditioning systems, we are not oblivious to environmental regulatory and we recharge the system with refrigerant, evacuate and charge the PAG oil needed by compressor playing vital role to protect our ozone layer. Our Automotive technicians are certified to purchase refrigerant and repair air conditioner. Modern car AC repair in Dubai is done by us, as we fix or service the Automobile HVAC system parts like Condenser, Evaporator, Orifice Tube and compressor etc.
Our speciality
We are expert in retrofitting old cars with a new system that can use newer and safer refrigerant.
We also work on heater module for the cold weather outside the car, we can fix or service heater valve, heater hoses and heat relay signal etc. We can say we are expert as we can work on heating system depending upon vehicle, so get you car heating system services in Dubai done by us.